Website development
At INNOSD, we have a highly skilled web page development team that specializes in writing appropriate, responsive browser scripts that work on any system or device.
We have extensive experience and customized solutions to the content management system regardless of the size of the content, however complex it is. We rely on the tools that are suitable for work and not on a single size to suit everyone.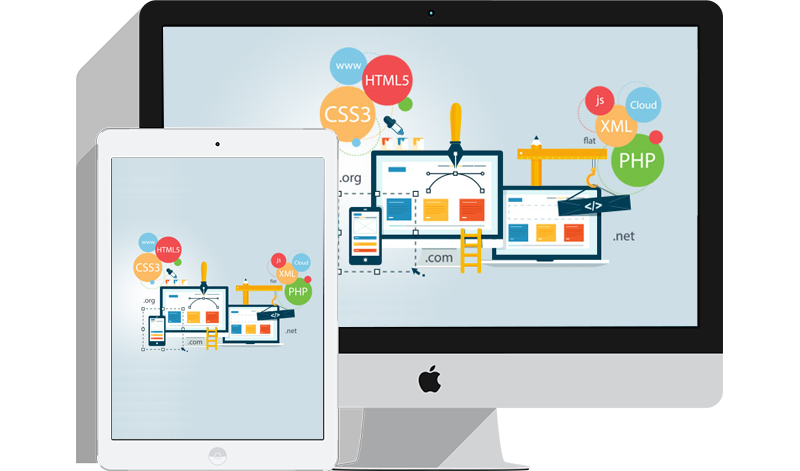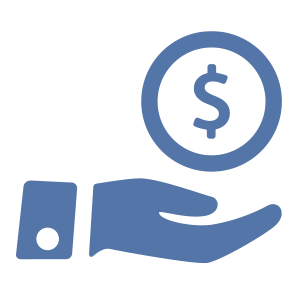 Designing and developing websites at affordable prices
Your website is representative of your brand on the Internet, and it needs to convince visitors of why they are going to deal with you. The design of the website is done in a manner of creativity and design elements in a way that captures the interest of the visitor / visitor from the first sight (in less than 40 seconds) and makes it / impress them with the design (engaging visitors) and convince them by clicking and exploring more about your work, products and services
Website development techniques
We work closely with our clients to understand the requirements and provide the best and most relevant suggestions that are both cost-effective and affordable. If you are looking for a simple site, we offer you a WordPress solution based on the content management system. If you are looking for an e-commerce site, we suggest you will have Magento Content Management solutions or OS Commerce or other content management system solutions Which are specially designed for this purpose.
We offer you customized web page development solutions only if your requirement is unique and requires complex programming such as Enterprise Resource Planning, Human Resources Management Systems, Payroll Systems etc.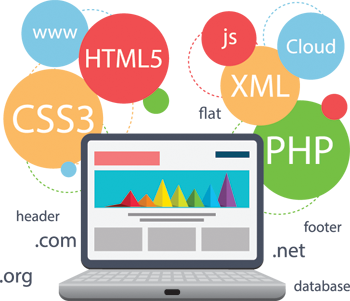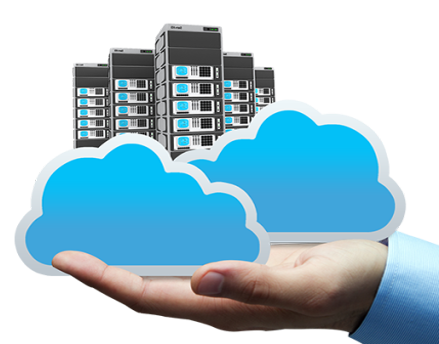 Hosting Service
We offer high quality web hosting. We use a host of hosting companies to ensure the best quality and price advantages. If you have high bandwidth usage or a large amount of content, we offer you a dedicated hosting to meet your needs.