Indoor Navigation Solutions
We all at once get lost inside a big mall or any other complex indoor venues. INNOSD indoor navigator system is a brilliant solution that helps visitors find their way inside large and complex venues. All they need to do is choosing the destination they want and the route will be shown. INNOSD navigator system is user-friendly.The places can be found either by a list of directories or by searching the name of the shop.  So, visitors can reach their point of interest in short time.And All the places inside complex venue are seen by more visitors.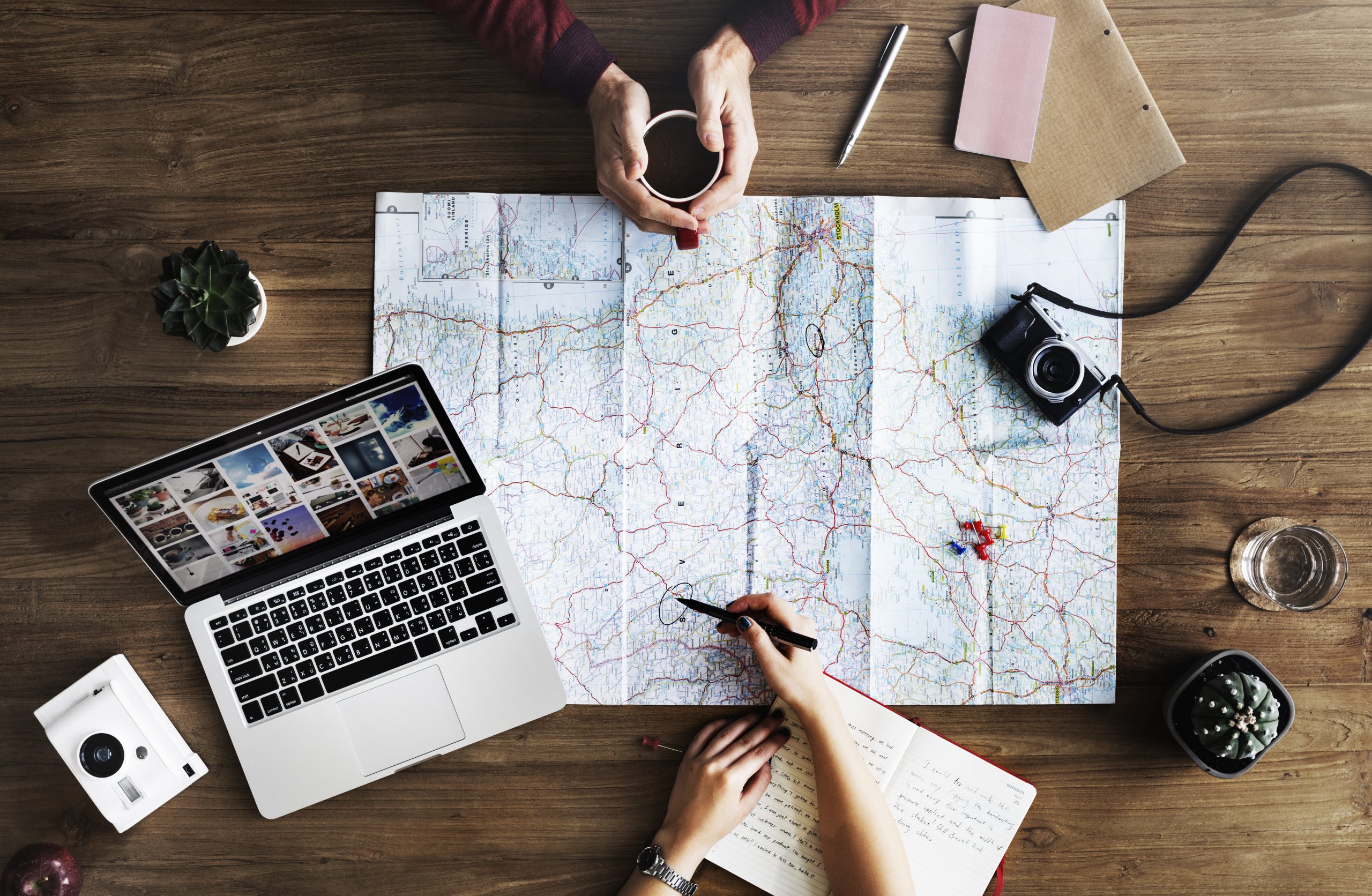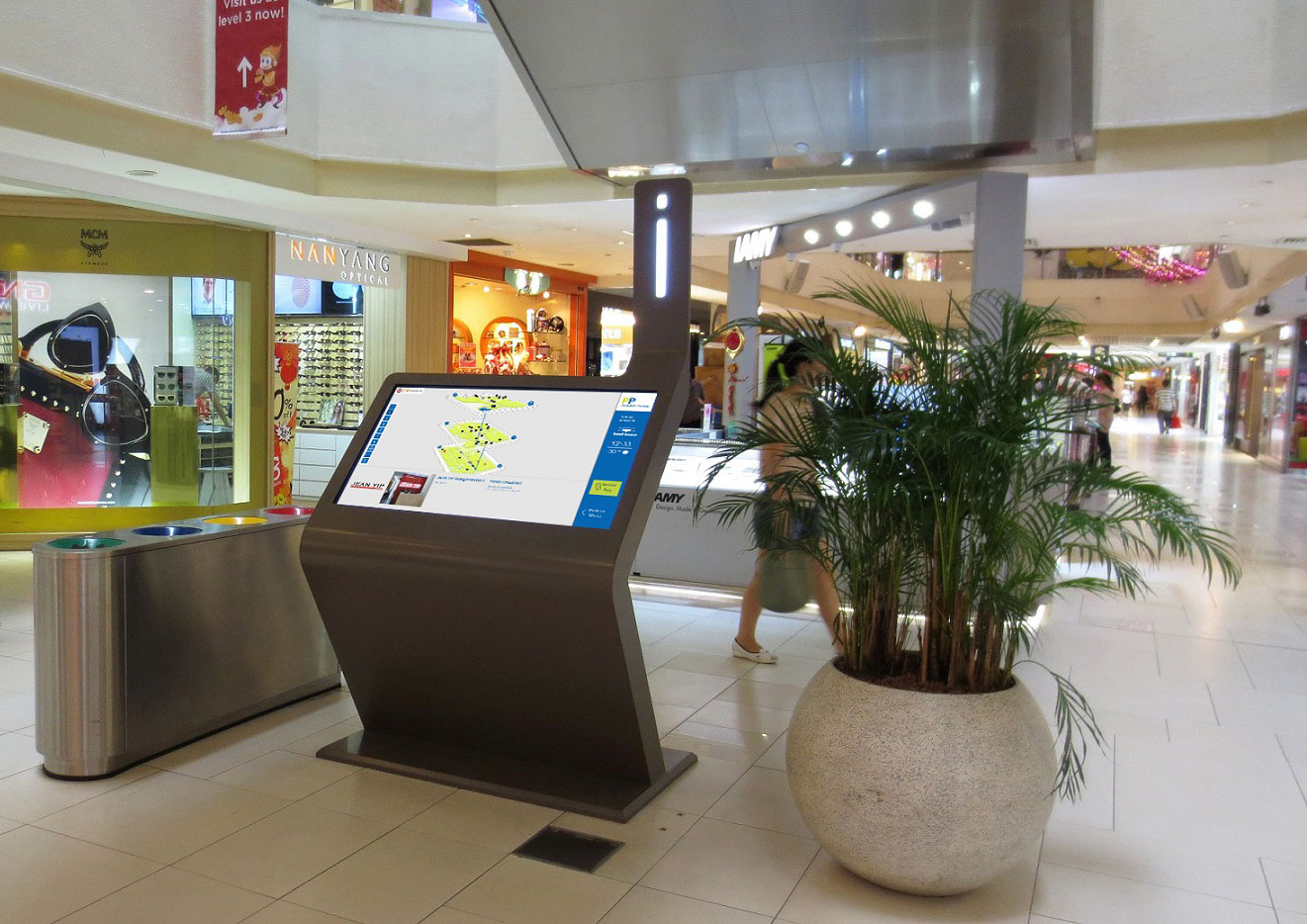 Indoor Navigation Kiosks
Our indoor navigation software with wonderful design and an intuitive multi-touch interface makes indoor navigation software on kiosks simple to use. Only enter your distention and you find your way! A graphical route guides visitor visually or step-by-step from the destination of the kiosk to the searched destination.
On-Go Real Time Navigation Solution
You won't need to find digital kiosks to enquire about where you want to go thanks to our indoor mobile navigator. All you need is your smart phone to enter the locations you want to go and the map will guide you in a real time using positioning beacons.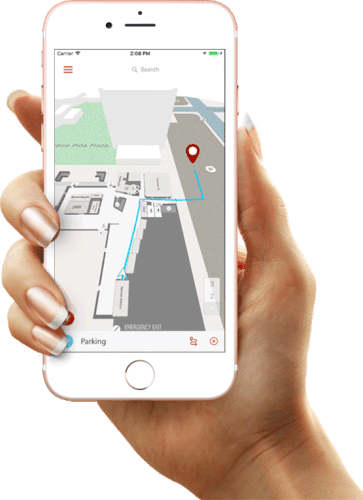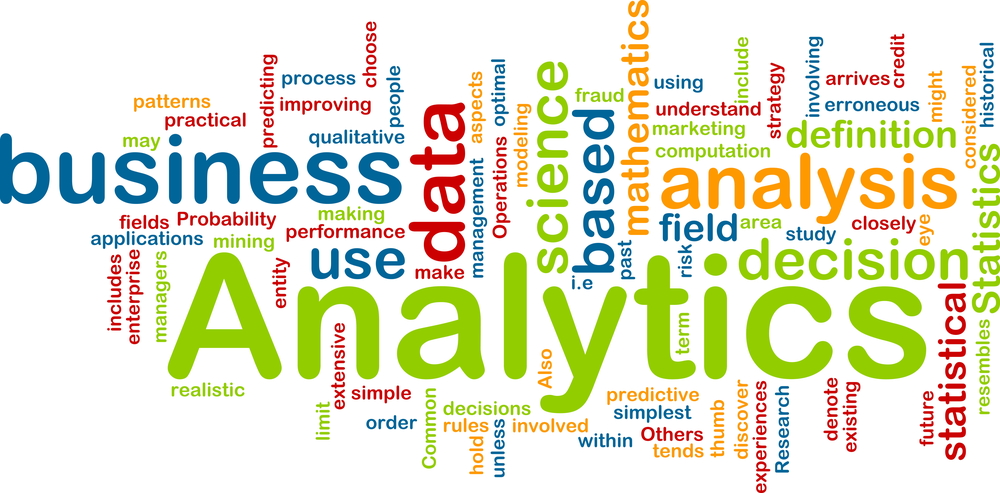 Visitors Insights and Analytics
INNOSD Navigation Platform provides analytical data, giving you the tools to study customers behavior. This data allows you to Build customer loyalty and encourage repeat business by enhancing your guest's experience. Also, it Manages your labor expenses better by tracking employee productivity and boosts visitor engagement by optimizing floor layouts