Multimedia Kiosks
INNOSD provides consumer self-service and interactive experience in the store, which is ideal for floor tour, promotional activities, public services, arts and cultural activities, advertising, membership information and point inquiries. Your consumers can interact through the KIOSK and search for information.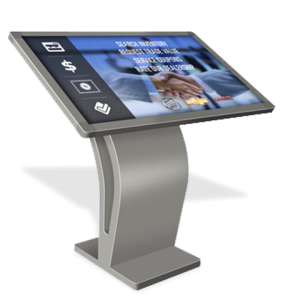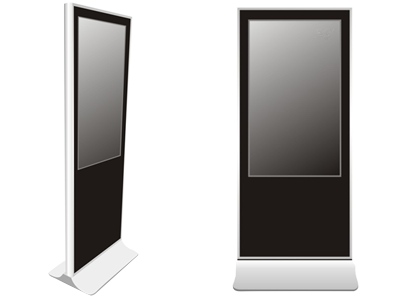 Digital Billboard
Advertising is very important a matter in every sector let it be a Private or public sector with our billboard solutions makes it easy to organize your administration or business model. Let it be a Mall, Hospital, Supermarket or an exhibition hall our Billboard kiosks or Screens make it very easy to advertise products/shops or locations with ease of clicks.
Wall Mount
Don't have space for big kiosks? but want your business operation to be automated?. Now with wall mounted Solutions, you can have the same best experience of the custom applications running on big kiosks. Wall mounted Kiosk screen can have a wide range of features and use cases for every sector of business.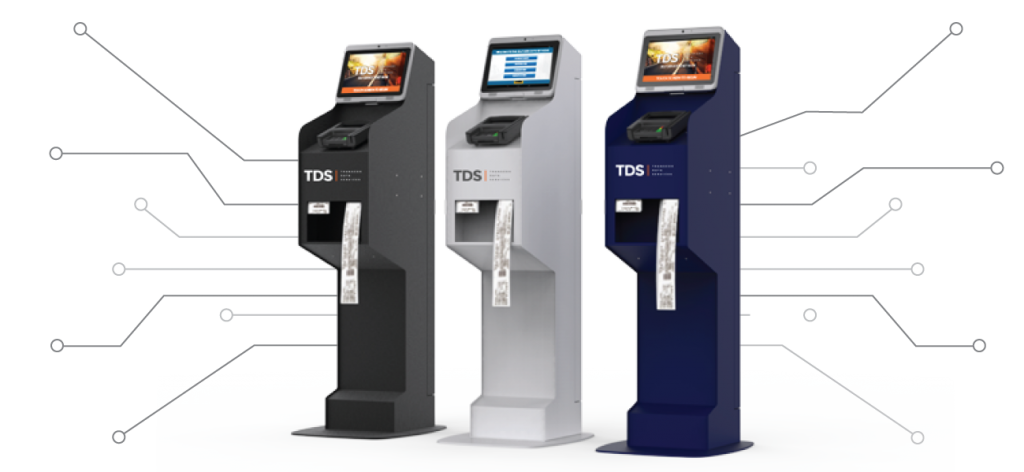 Automate your operations through kiosks
INNOSD converts any man-powered task into automated tasks through our customized kiosk software solutions. We have a wide range of solutions including Retails, Health, Education and more. Solutions like Browsing Retails Digital Catalogs, Parking Payment Machines, Queueing System, Patient Registrations System.