Security Camera Systems - CCTV
There are many types of CCTV solutions but getting the right solution is very confusing, call us now and we will help you choose the best CCTV solution matching your needs. We are a certified CCTV solution provider and installer in the kingdom and we serve all sectors government, privates or resident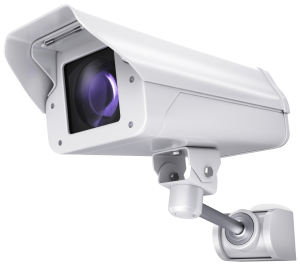 Camera Brands that we work with
Hikvision

Dahua

Samsung

CPLUS

High quality imaging,Efficient H.265+ compression technology,cover up to 360° field of view, ensuring no blind area monitoring and the monitoring tilt angle can be adjusted

Thermal cameras detect temperature by recognizing and capturing different levels of infrared light which helps you find out who is sick before entering the premises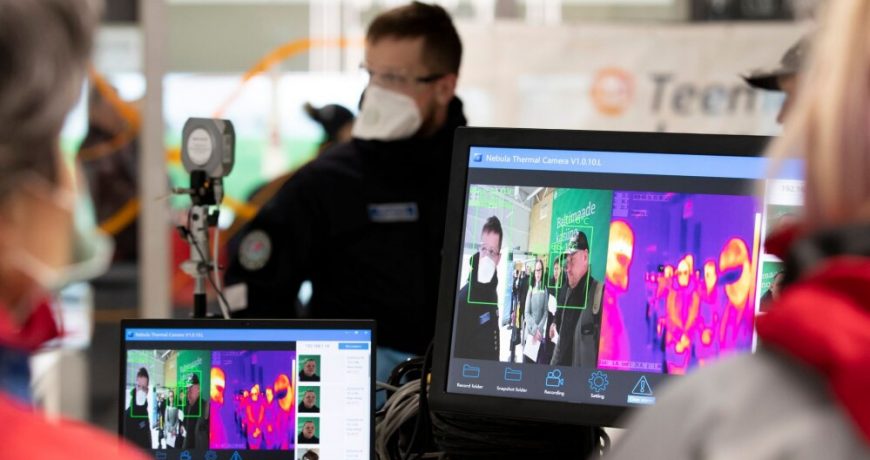 Automatic number-plate recognition is a technology that uses optical character recognition on images to read vehicle registration plates from any angle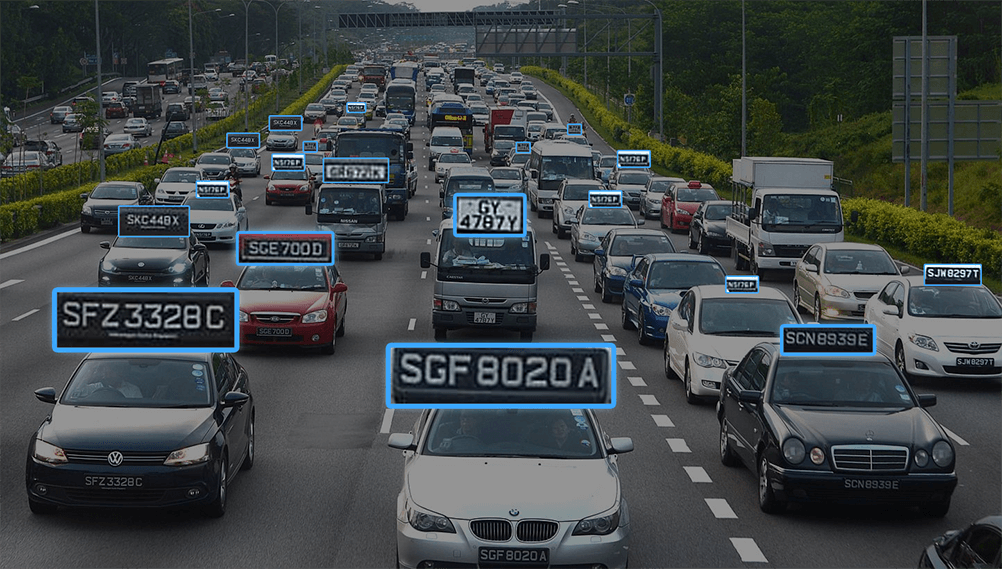 Security Site Kit is powered by solar energy, which transmits video to a monitoring center through 4G. It is a good choice in environments without electricity or a network.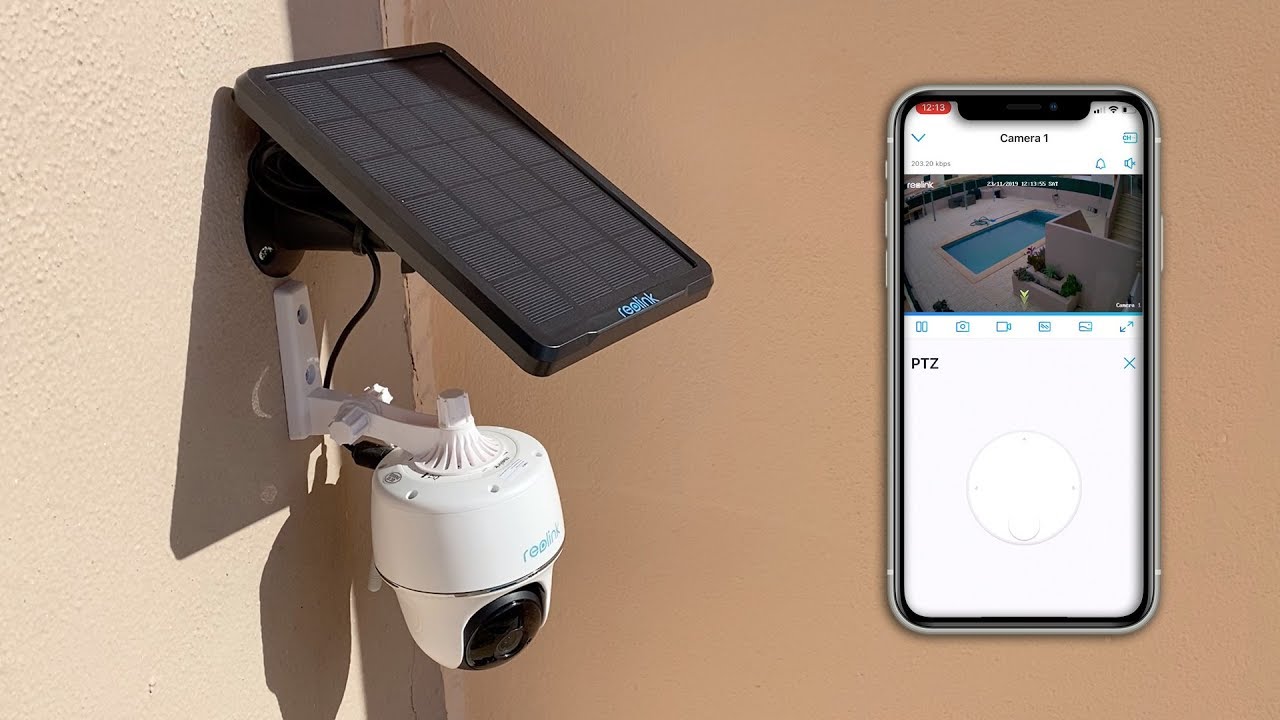 Video Comparison Between 2MP-8MP
Video Comparison Black & White VS Colorfull
Difference between IP & HD?
IP cameras have superior image quality to that of analogs
IP cameras are basically small computers that compress and store video, plus they can be programmed to provide all sorts of analytics. They can detect motion or smoke, count people, track certain colors
IP camera requires data cables and analog coaxial cable
The storage required?
Storage start from 1 TB to 12 TB. The higher quality the camera, the more storage is required. For instance 4 cameras 5 MP will need 2.5 TB to record 24 hours monthly but 4 camera 8 MP will require more than 3TB to record same period. If you are looking for more days recording, you will need camera and DVR that support compression type H.265
What is the best solution of CCTV?
Private properties do not require very high specifications such as car plate recognition or powerful PTZ camera . Only you need high quality imaging because the objective  behind CCTV is to protect your properties so the the visible cameras will not let anyone with evil purposes get closer to your properties. Only Banks, government sectors, hospital and big corporations that need the advanced CCTV technology.
How long is the warranty and what does it include?
The warranty for all devices is 2 years not including misuses, the installation warranty is one year not including misuse , changing the places of the cameras or the DVR or software misuse such as resetting or password loss
Can I access CCTV record or live through a mobile phone?
Is the video quality same when I access from a mobile phone?
No because the video has to be compressed to be sent over the internet.
Do I need internet router beside the DVR or NVR?