SYSTEM & STORAGE SOLUTIONS
Every Organisation requires reliability, high performance, and security to protect key information assets. Our technical expertise, and excellent partners relationships will help you find the best servers and storage strategy for your business goals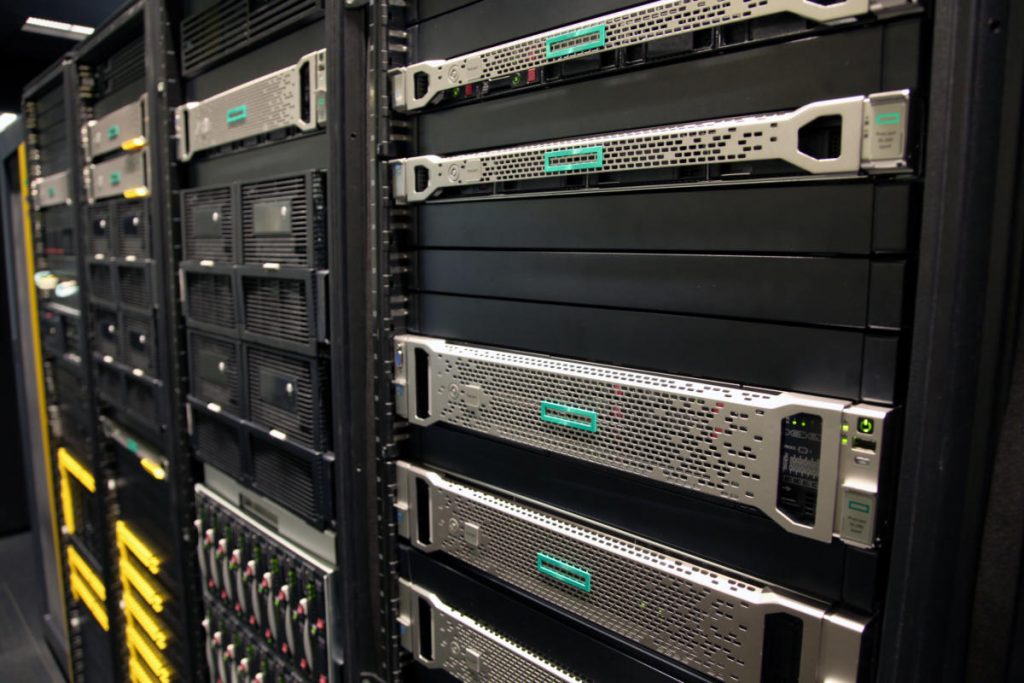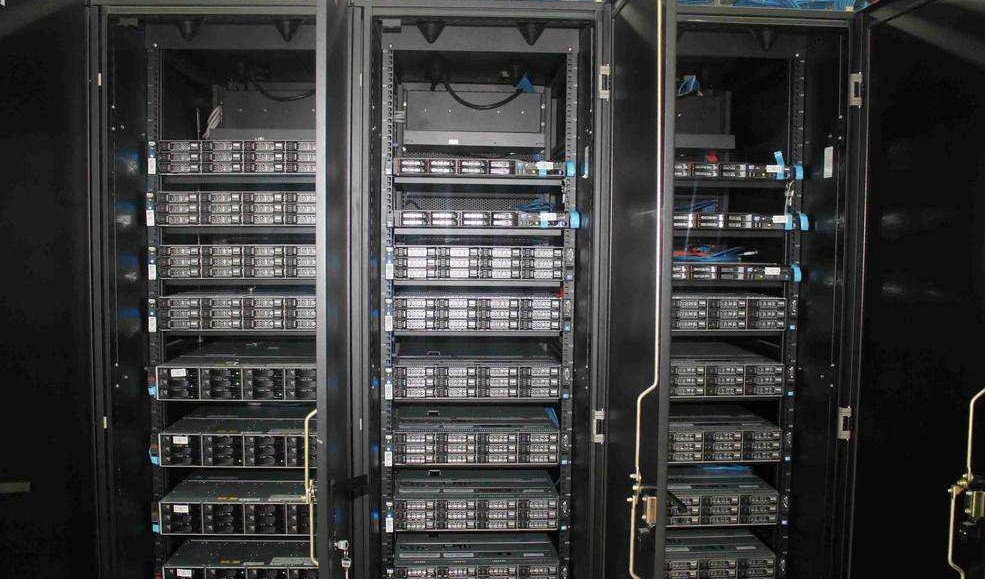 RACK & TOWER SERVERS
We specialize in high-end rack servers, professional workstations, and components from all the major manufacturers including Dell, HP, IBM, Lenovo, Fujitsu, and many others.
We help you Reduce operational costs and improve the agility of your IT infrastructure and maximizes your data center value and optimizes resource utilization.
Blade System
Blade System lets you transform legacy infrastructure and scale business performance while optimizing costs. With the powerful Blade Technology puts your business on an agile, secure foundation and on the path to a composable experience. INNOSD Solutions help you transform your traditional infrastructure into digital performance.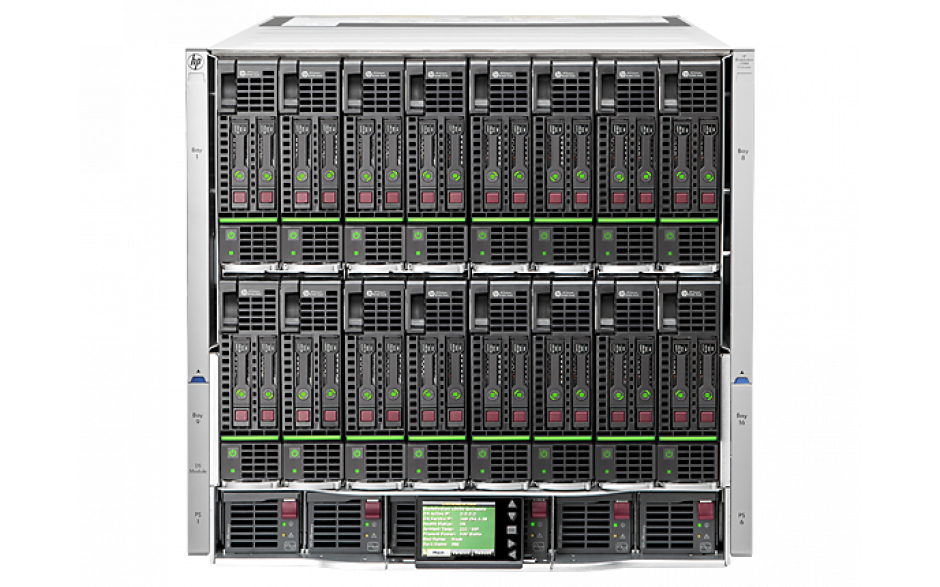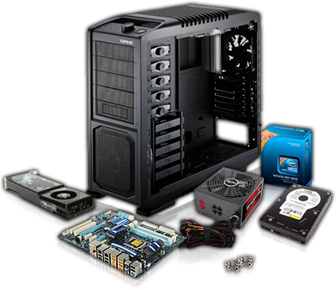 PC & HARDWARE
We are a leading Service Provider of Desktop, Laptop & Hardware Peripherals which includes the physical parts or components of a PC, Monitor, computer data storage, Laptop's, WiFi, Access Point, Hard-disk etc
STORAGE
INNOSD Solutions is a leading provider of data storage. Our key expertise in area SAN, NAS, Cloud, Data Life cycle Management, Storage migrations, Backup, Archival, Business Continuity, We are engineers and consultants who make the following technology integration, EMC, IBM, HP, SUN, HDS, 3PAR, NetApp, Third party.