INNOSD provides and installs the latest products for PBX which allows you to have added values and low cost communications between your employees remotely or internally and having best services for your communication of your customers.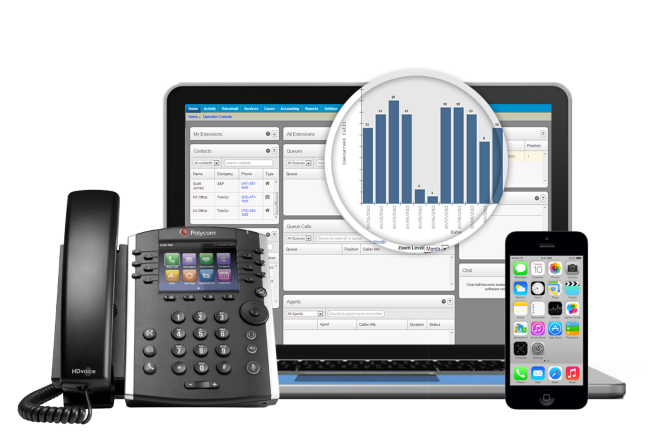 PBX Brands that we work with
Grand Stream

Panasonic

Yeastar

Avaya

Easily connecting the all branches of your company to the main branch over IP PBX with high-quality voice.

Getting reports about the incoming calls, outgoing calls, calls forwarded, missing calls, calls answered, calls recording, and other advanced report using advanced software

Managing more than 60 calls using waiting and queuing calling system .

Using your phone system on your computer that links it to your company PBX in order to make or receive calls from anywhere in the world like you were truly in your office.

Making it possible to people working at there homes to use your company lines over your IP PBX.

Company that owns more than one branch, can use one system and transfer calls to each branch of the company separately without adding other devices

Easily allocating certain permissions according to your company users such as administrators, customer service, department managers, employees etc.

Having meetings through your PBX video conferencing with unlimited users